GERAKAN NASIONAL – MARI BERDIGITAL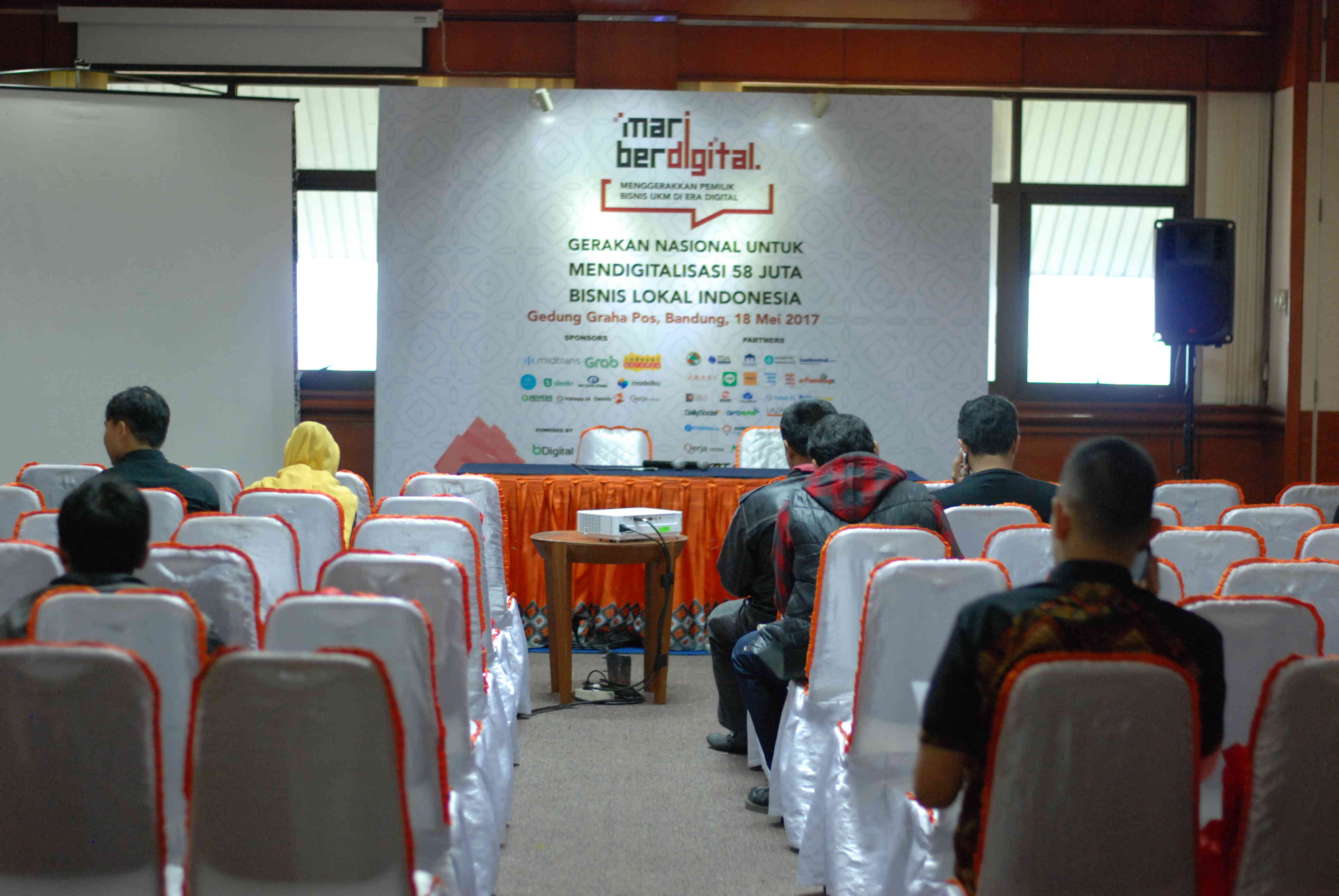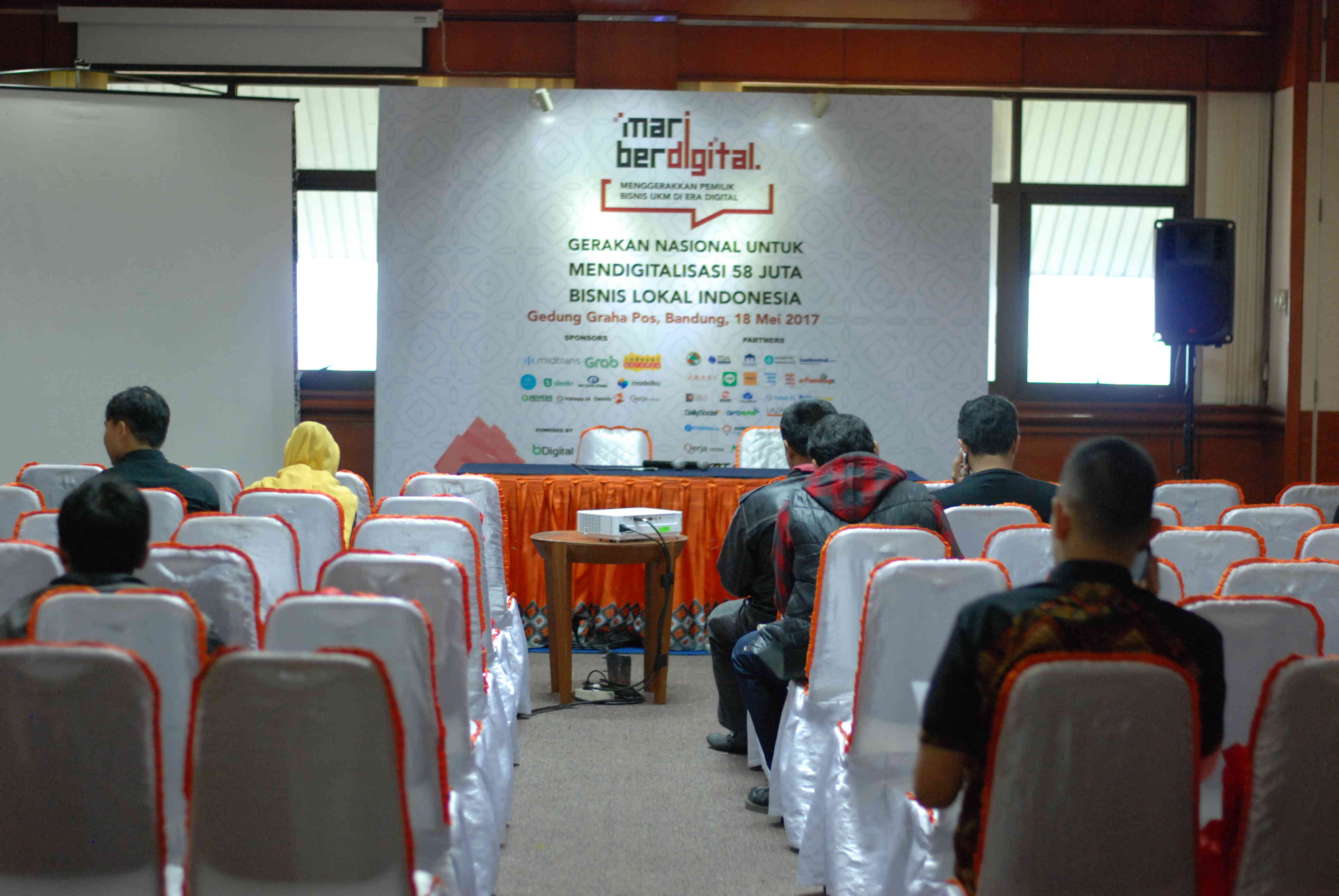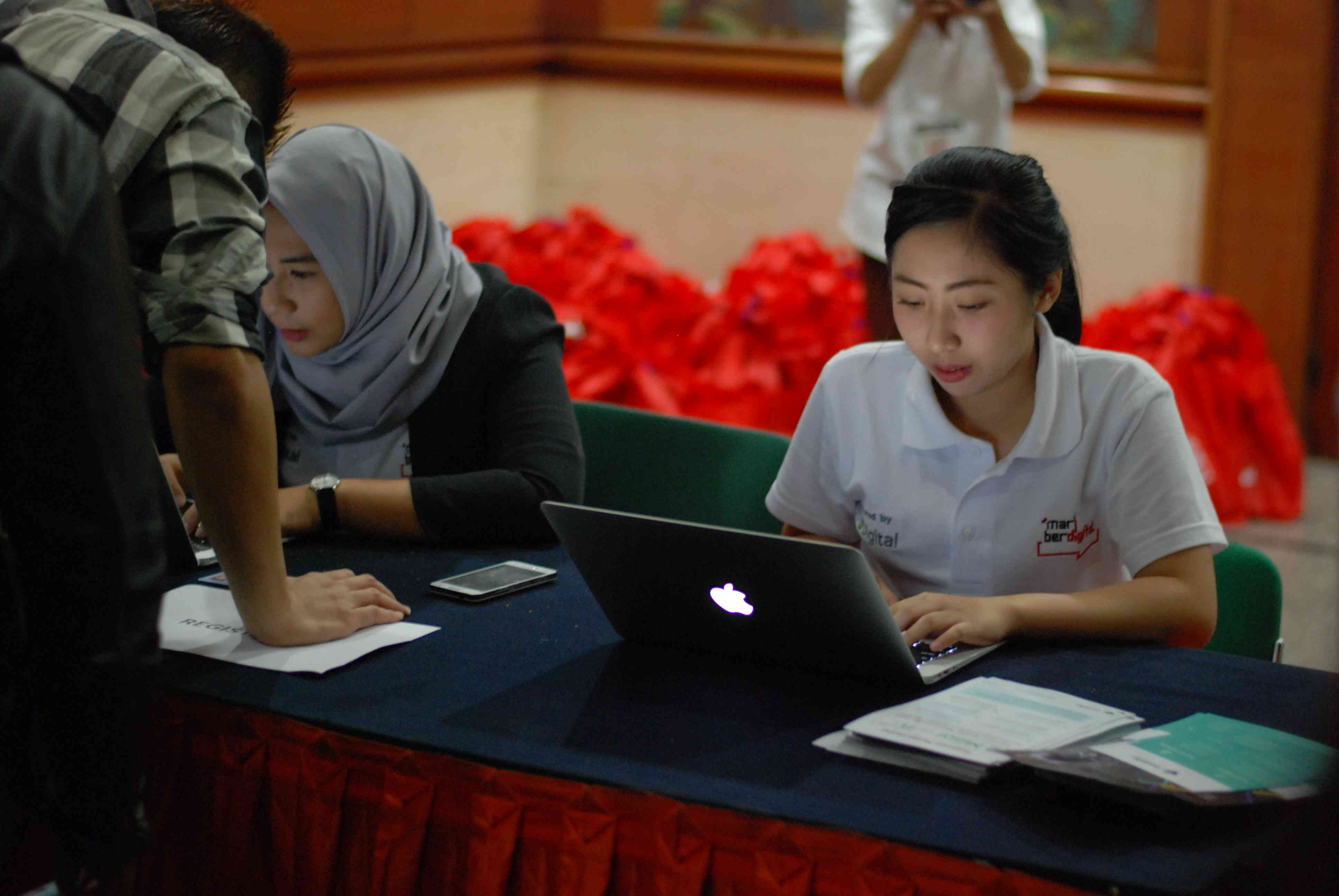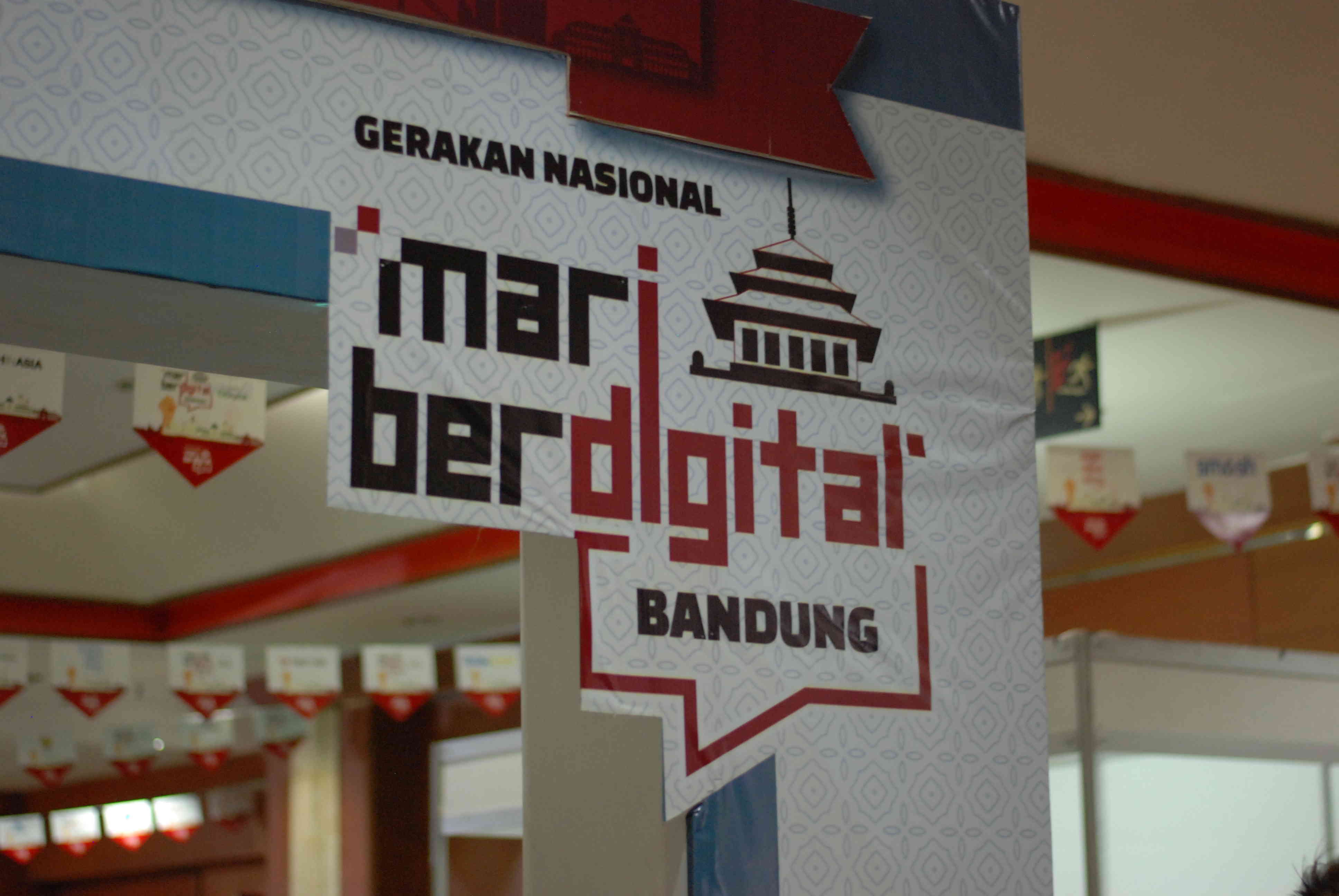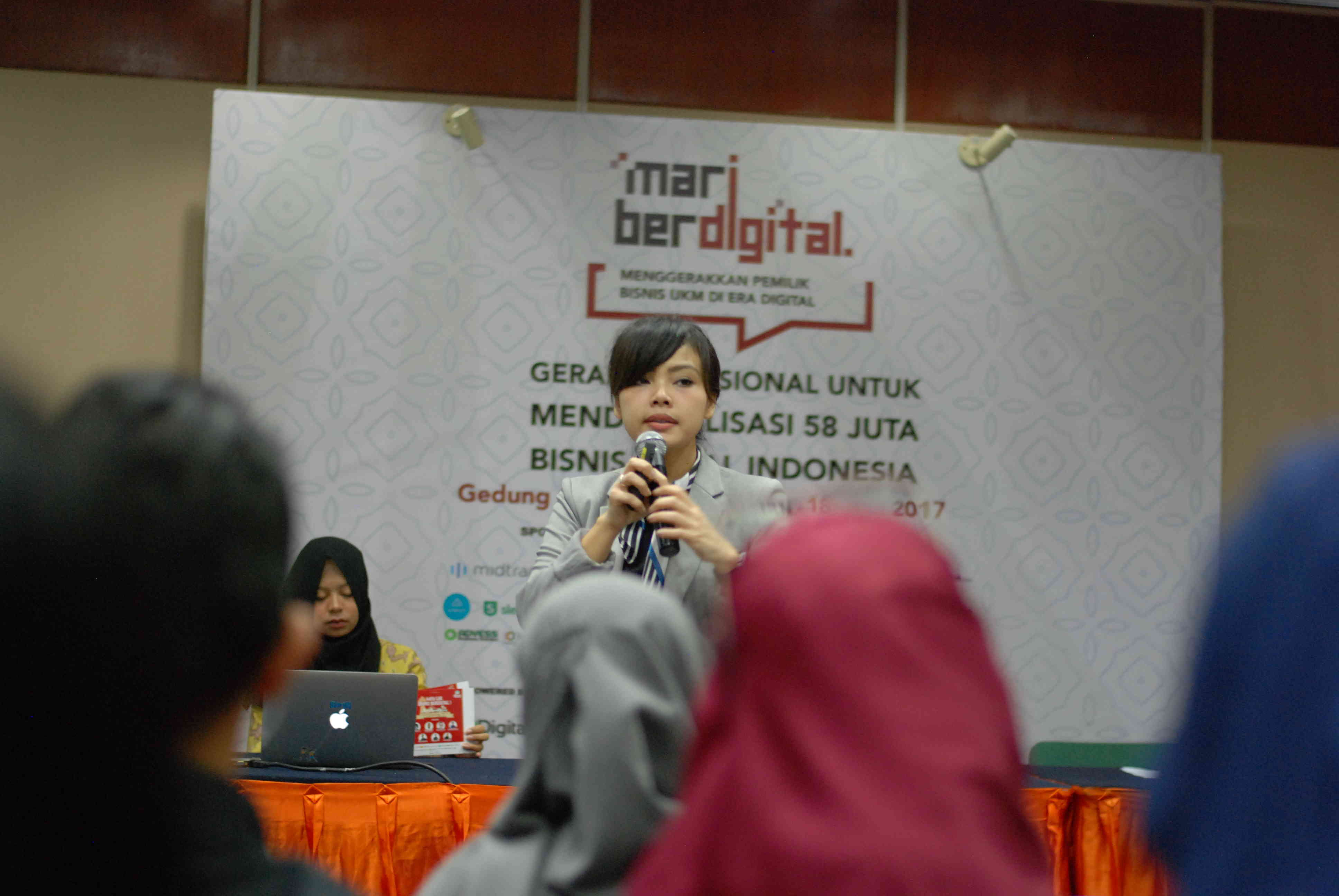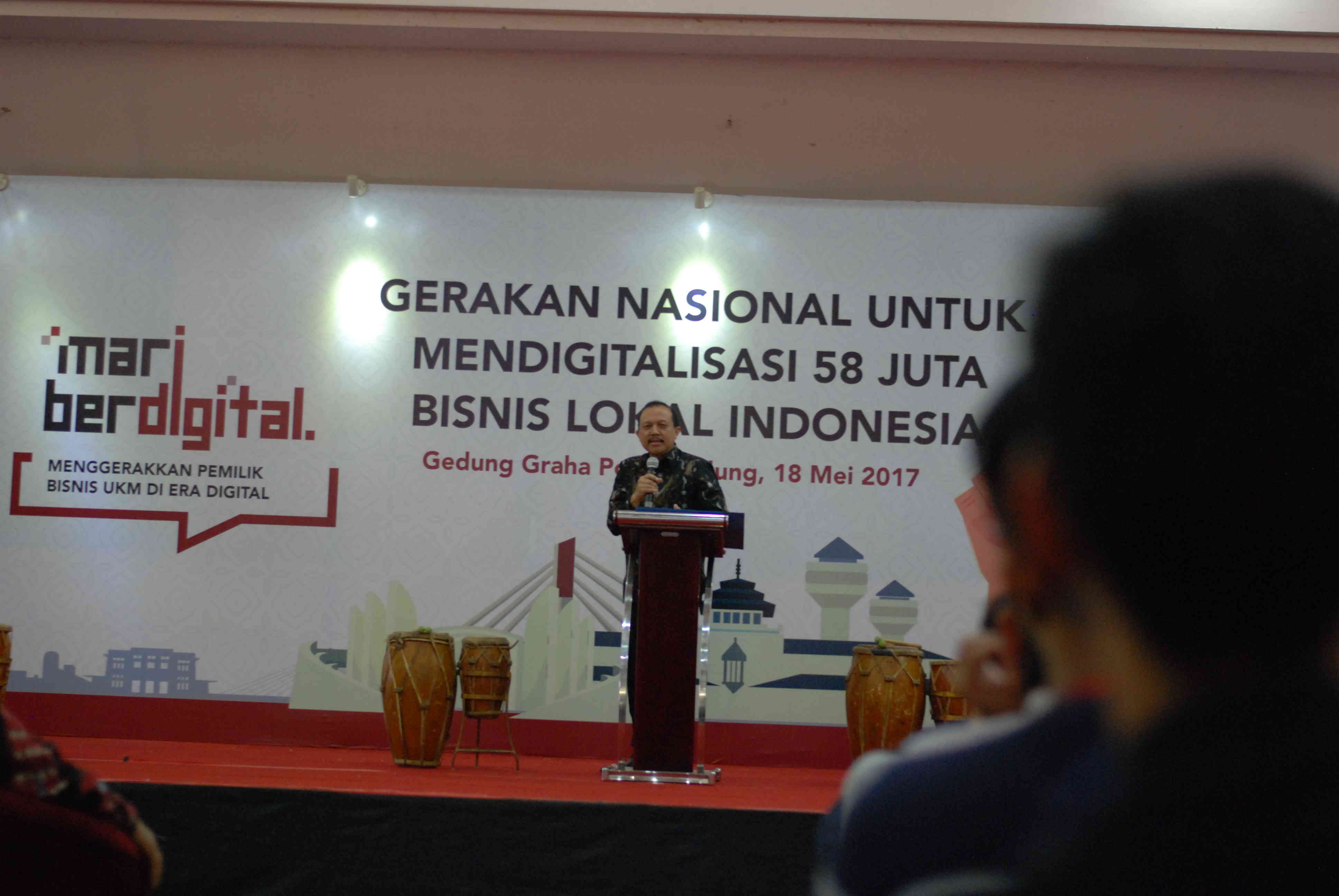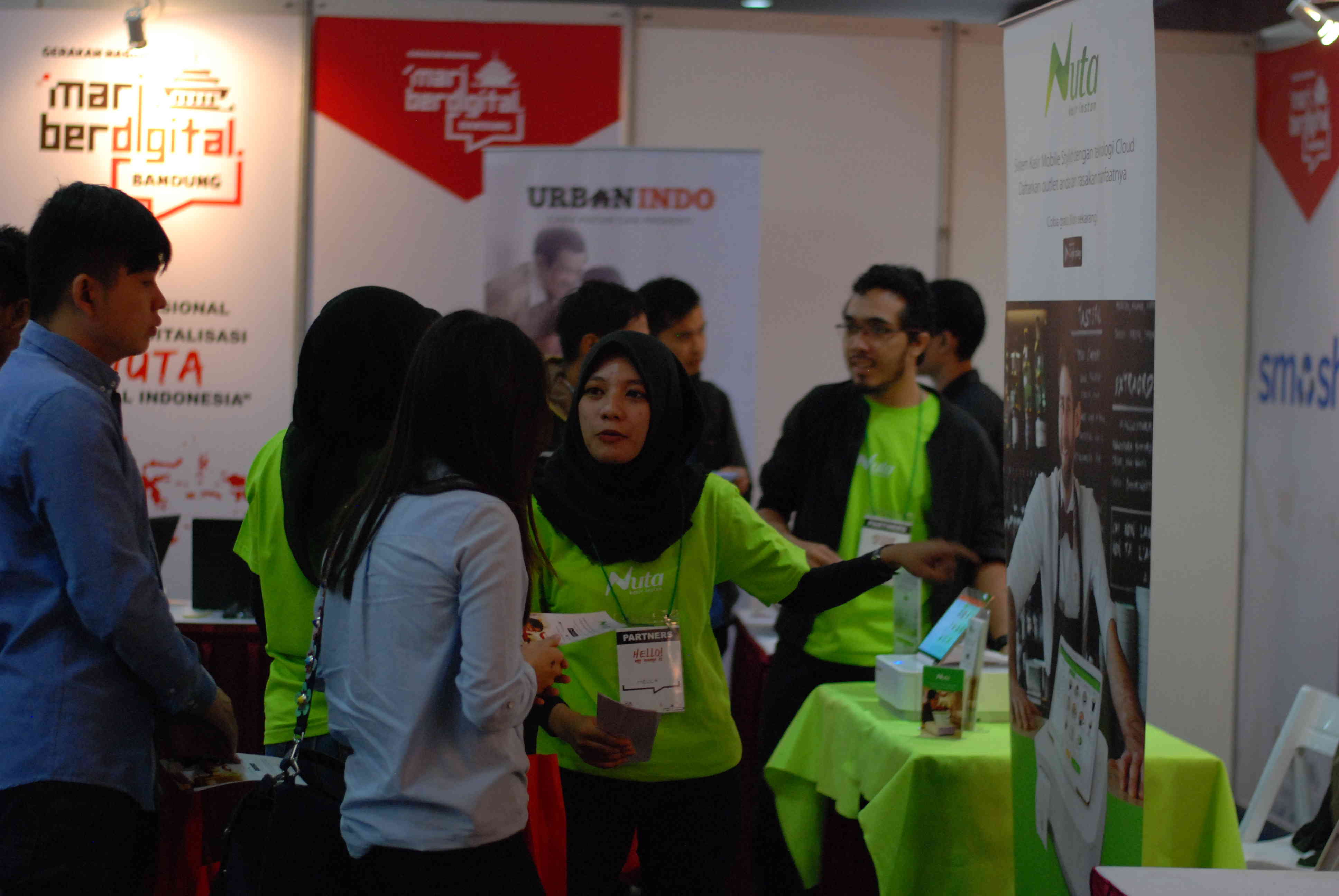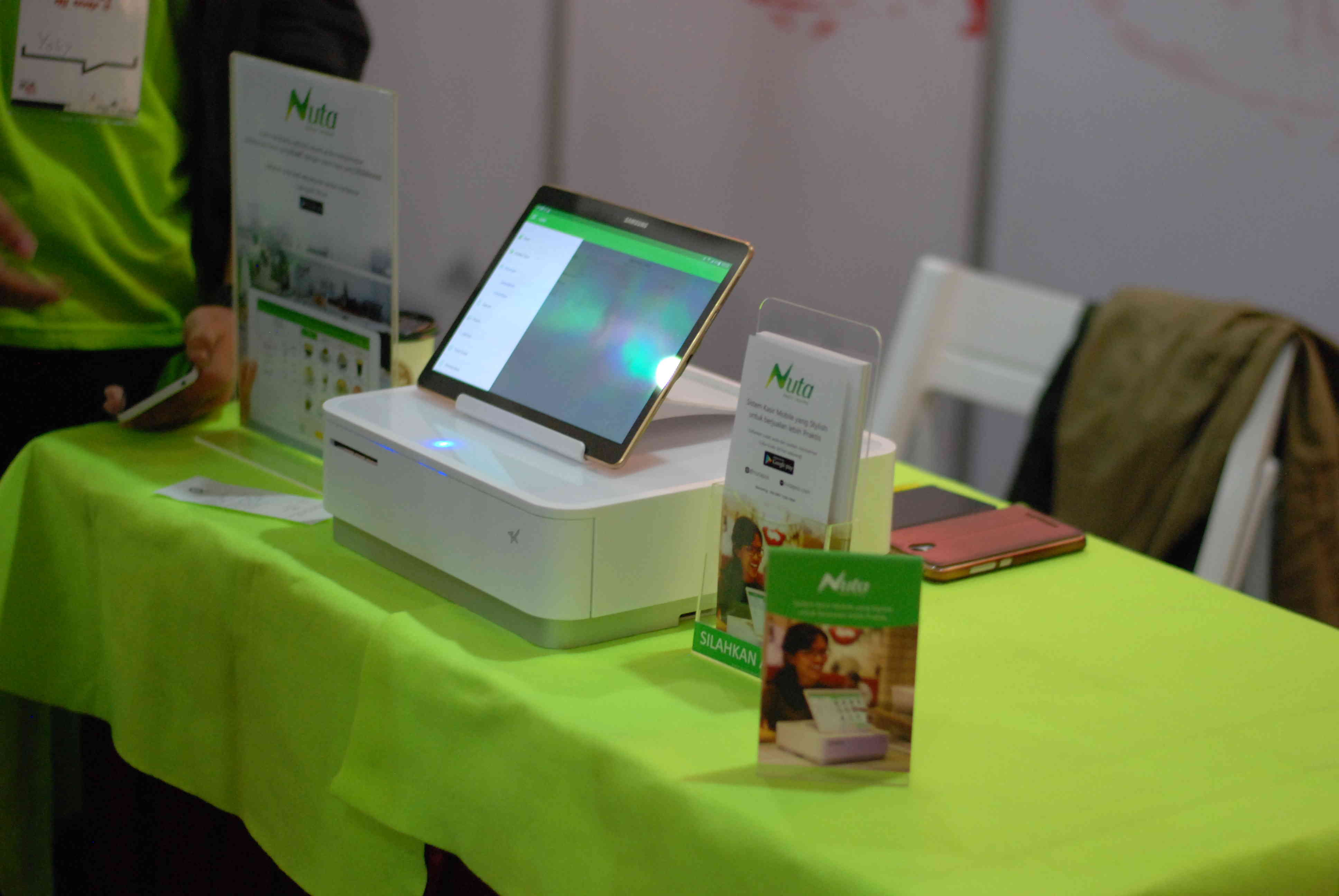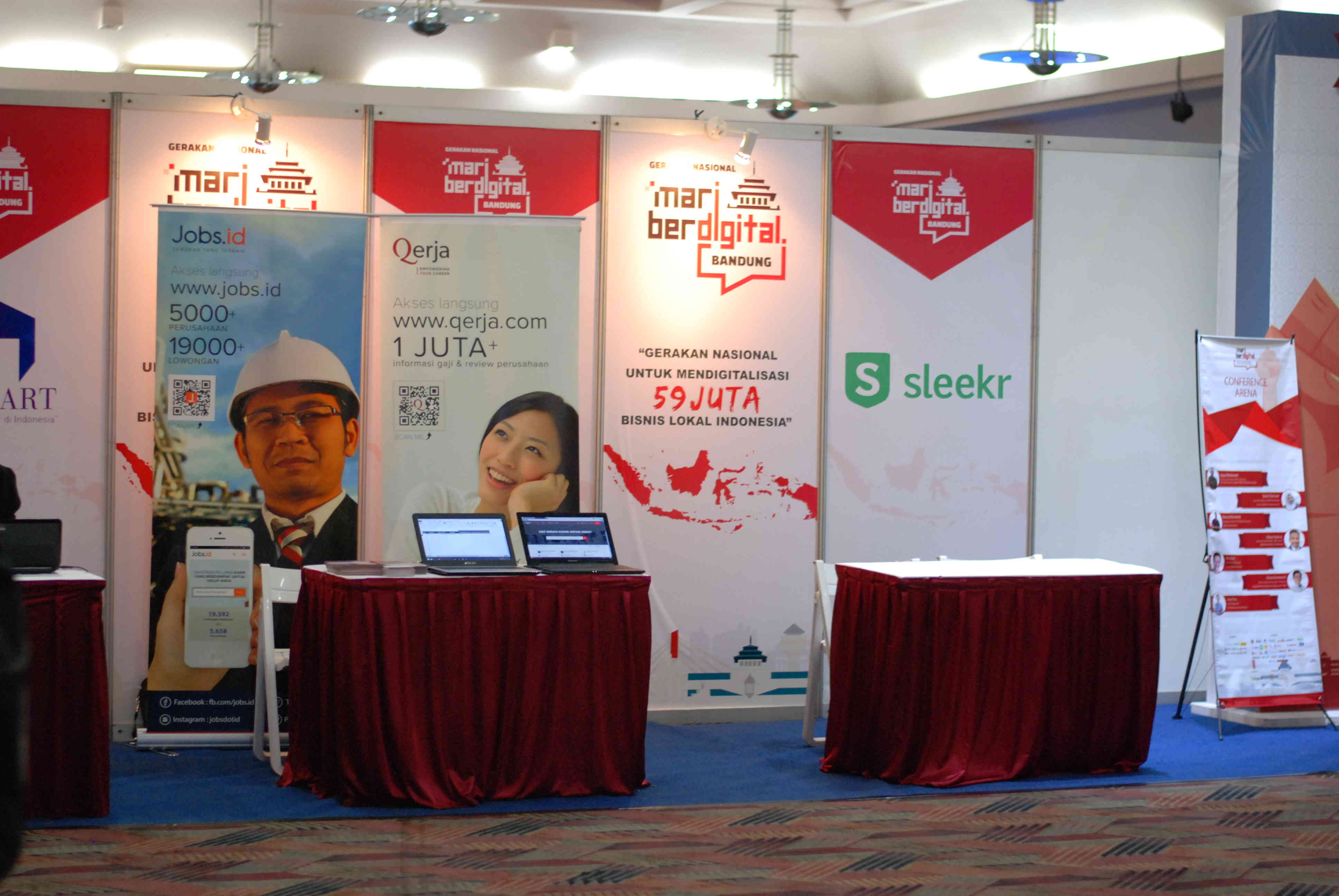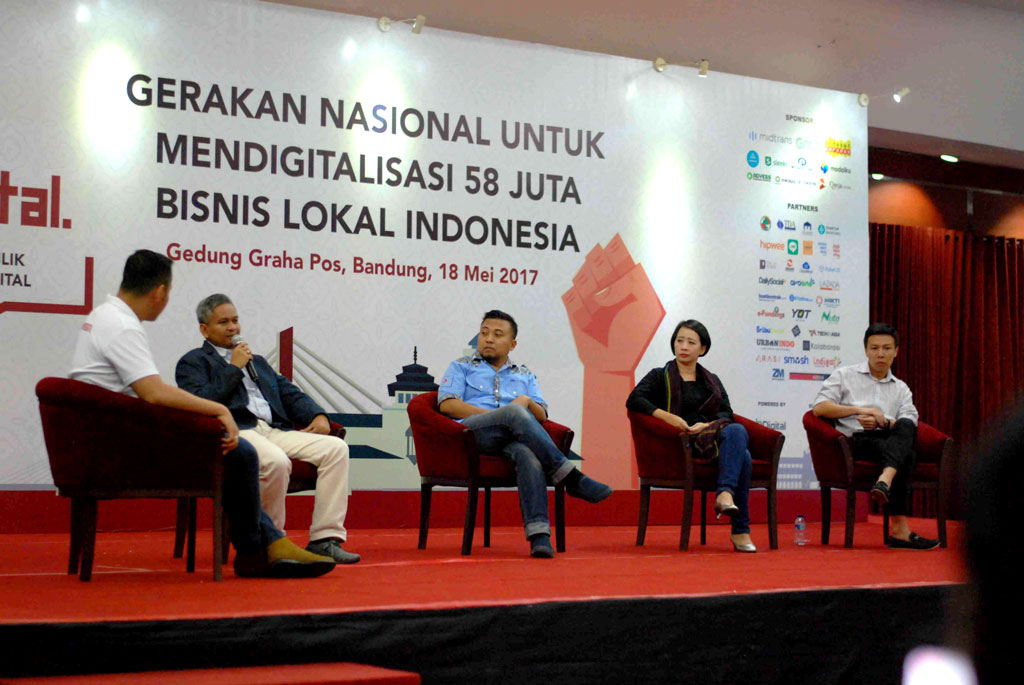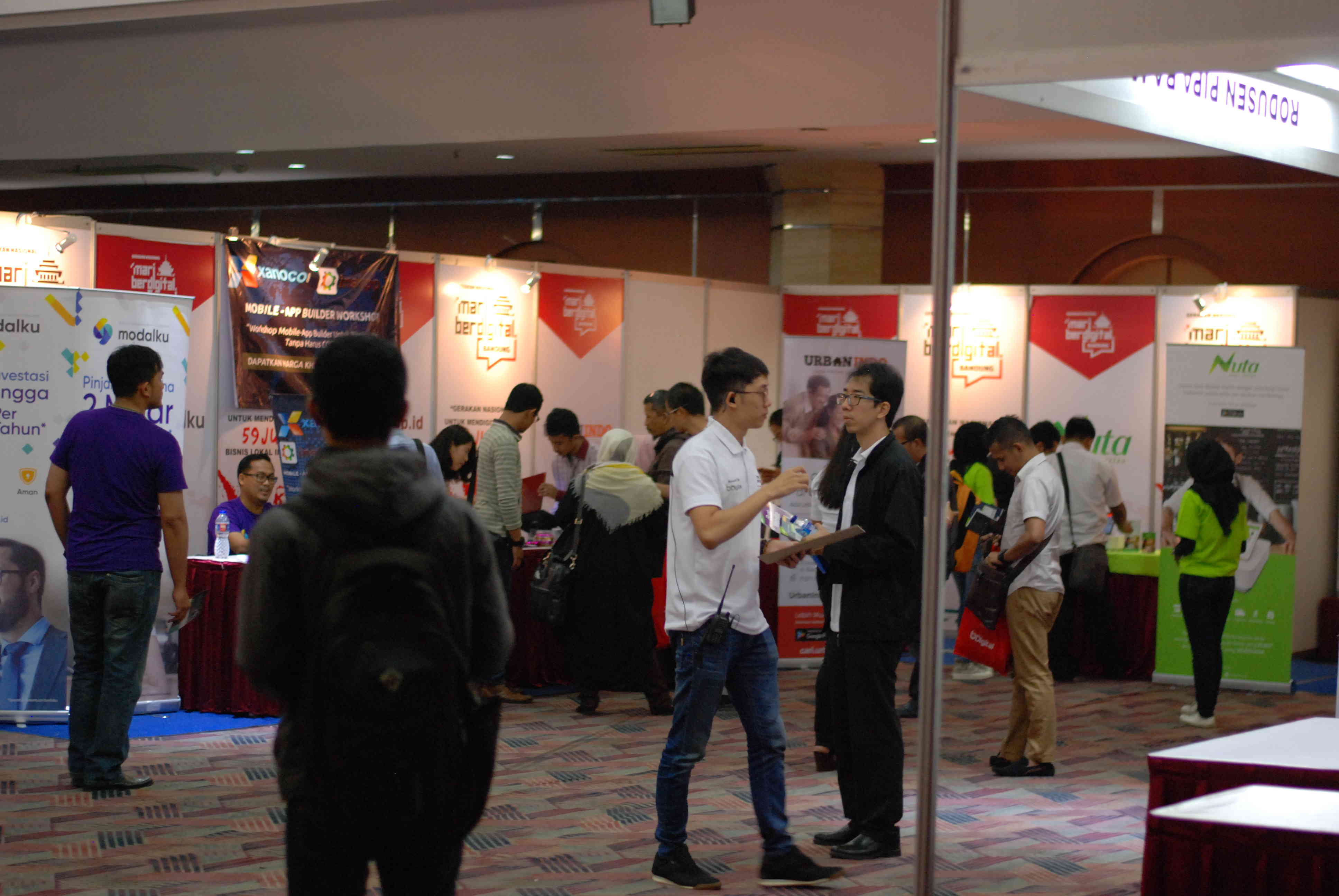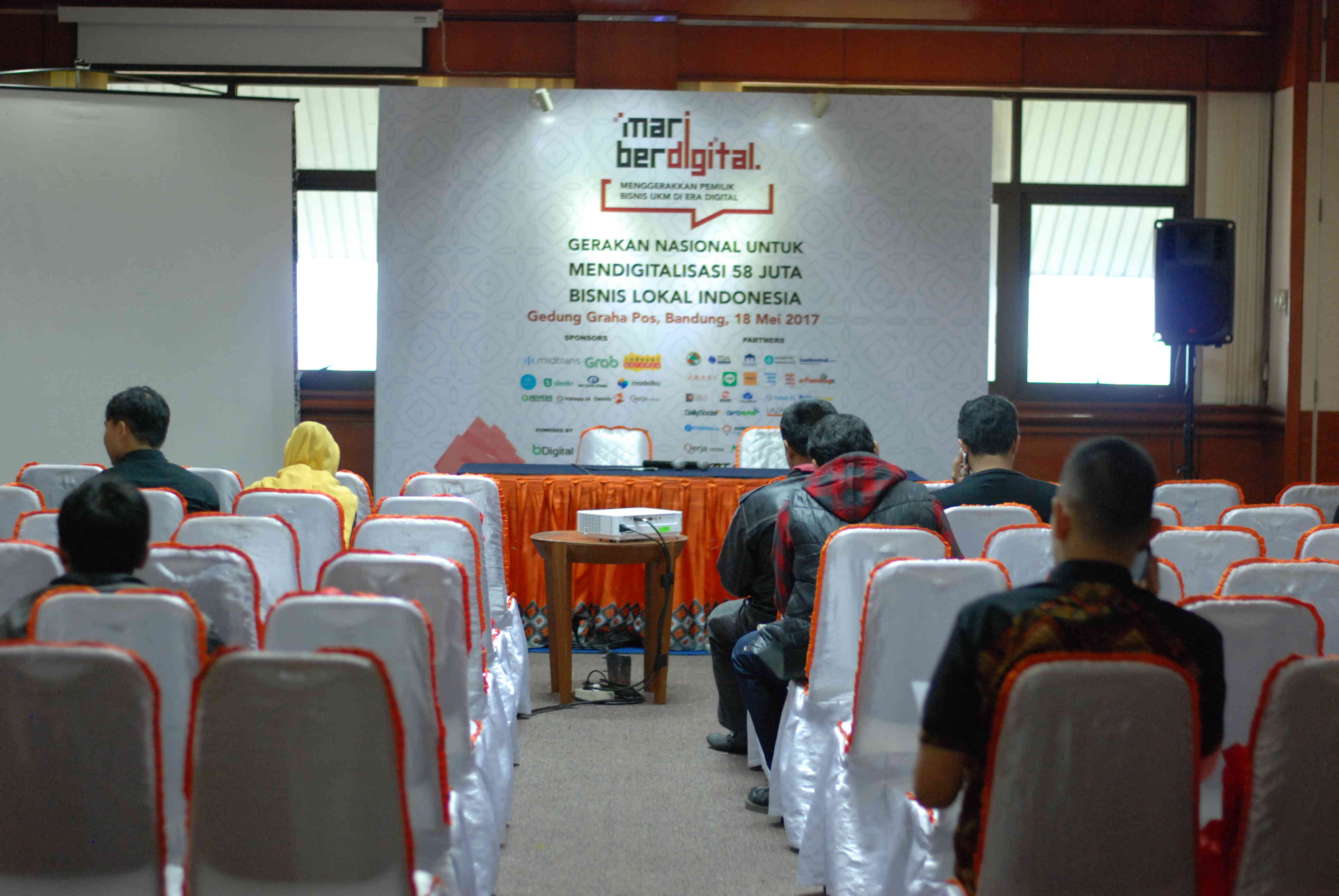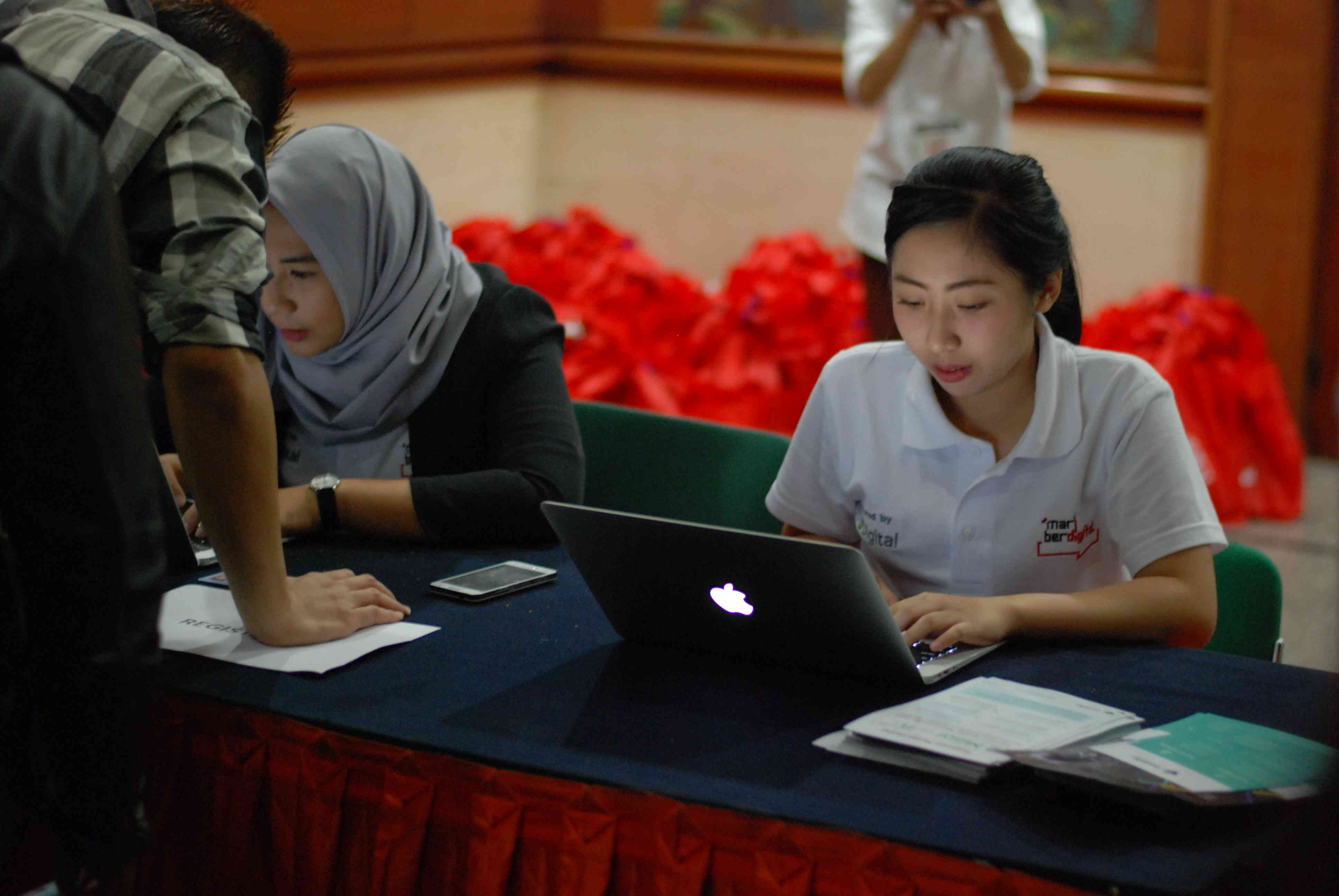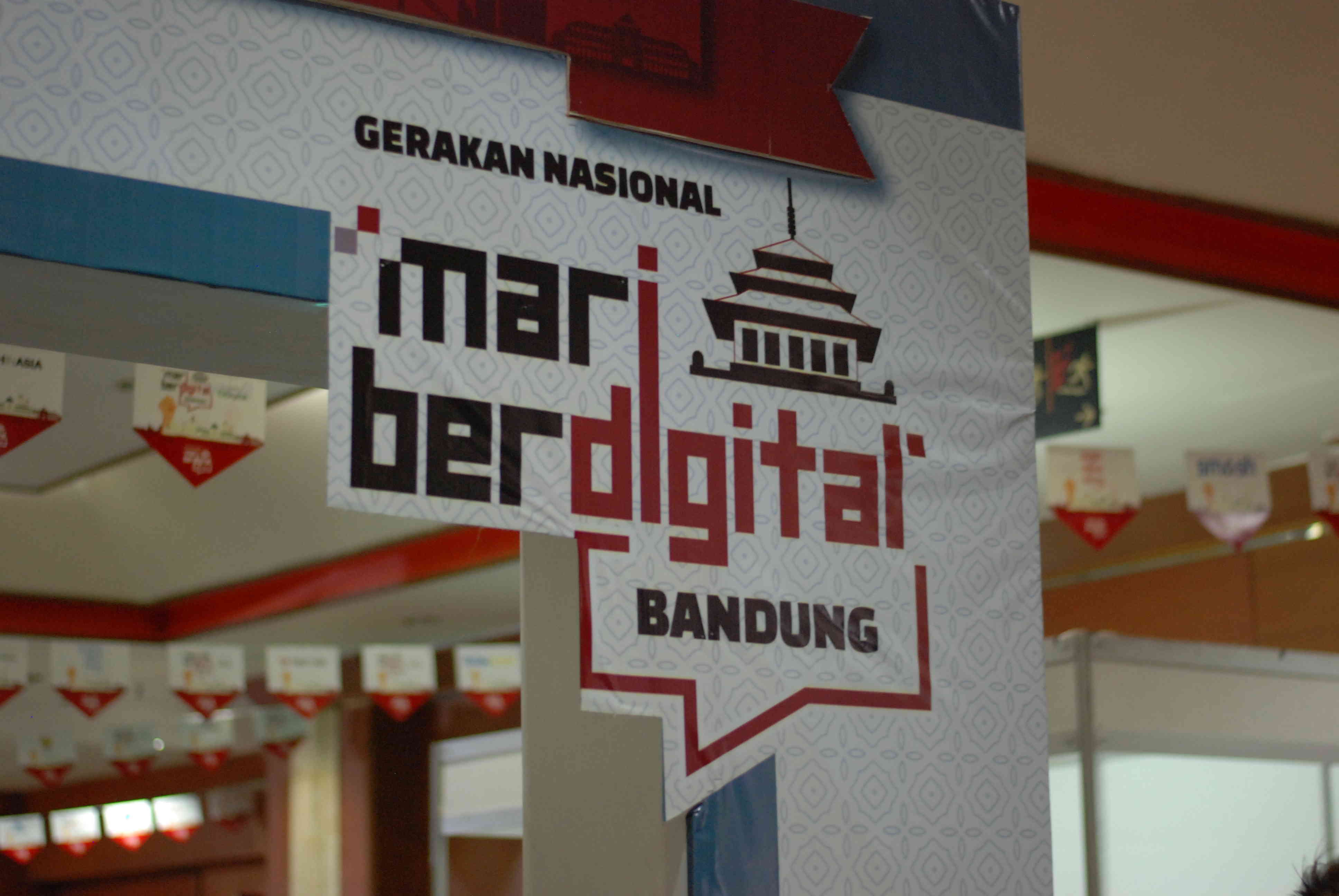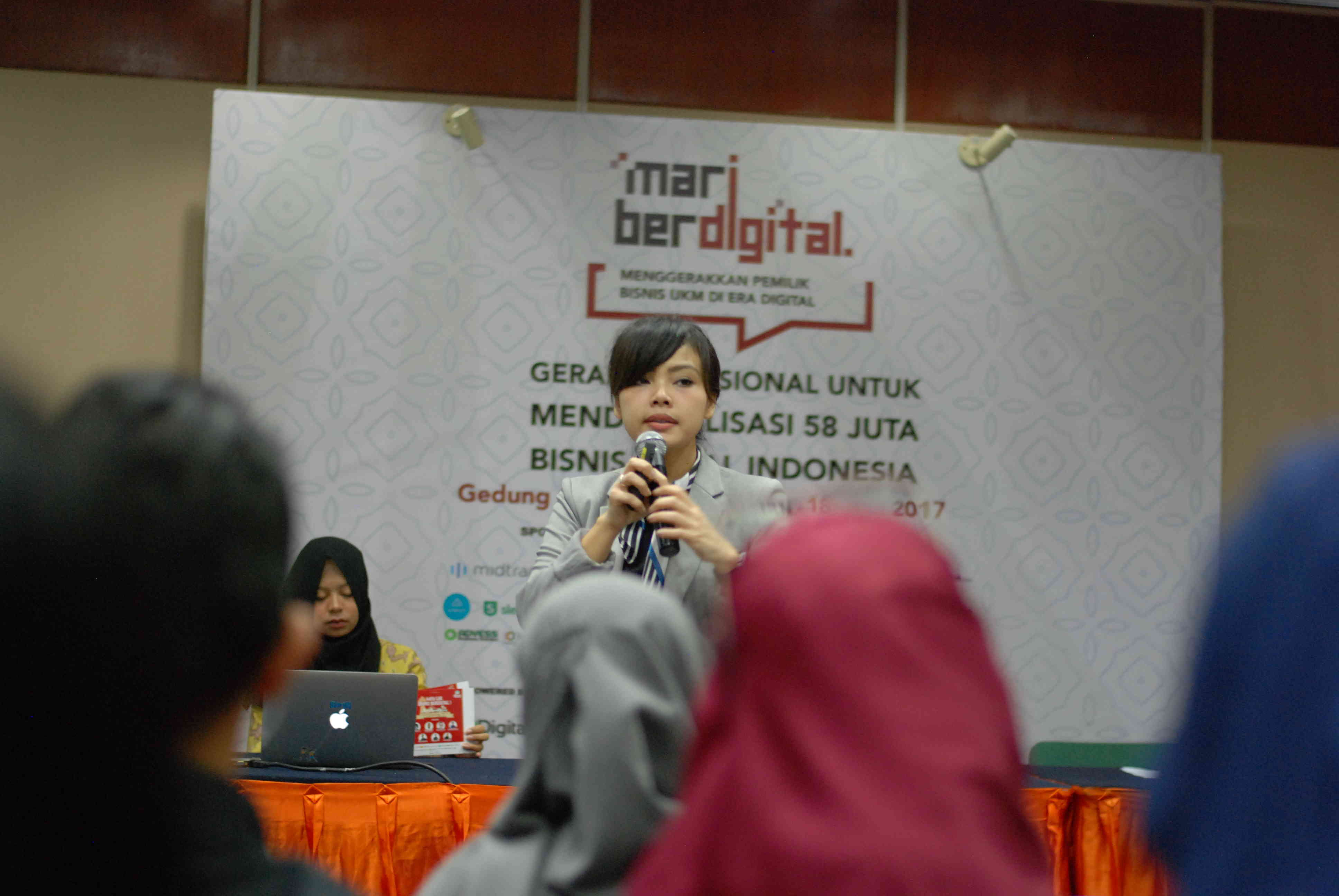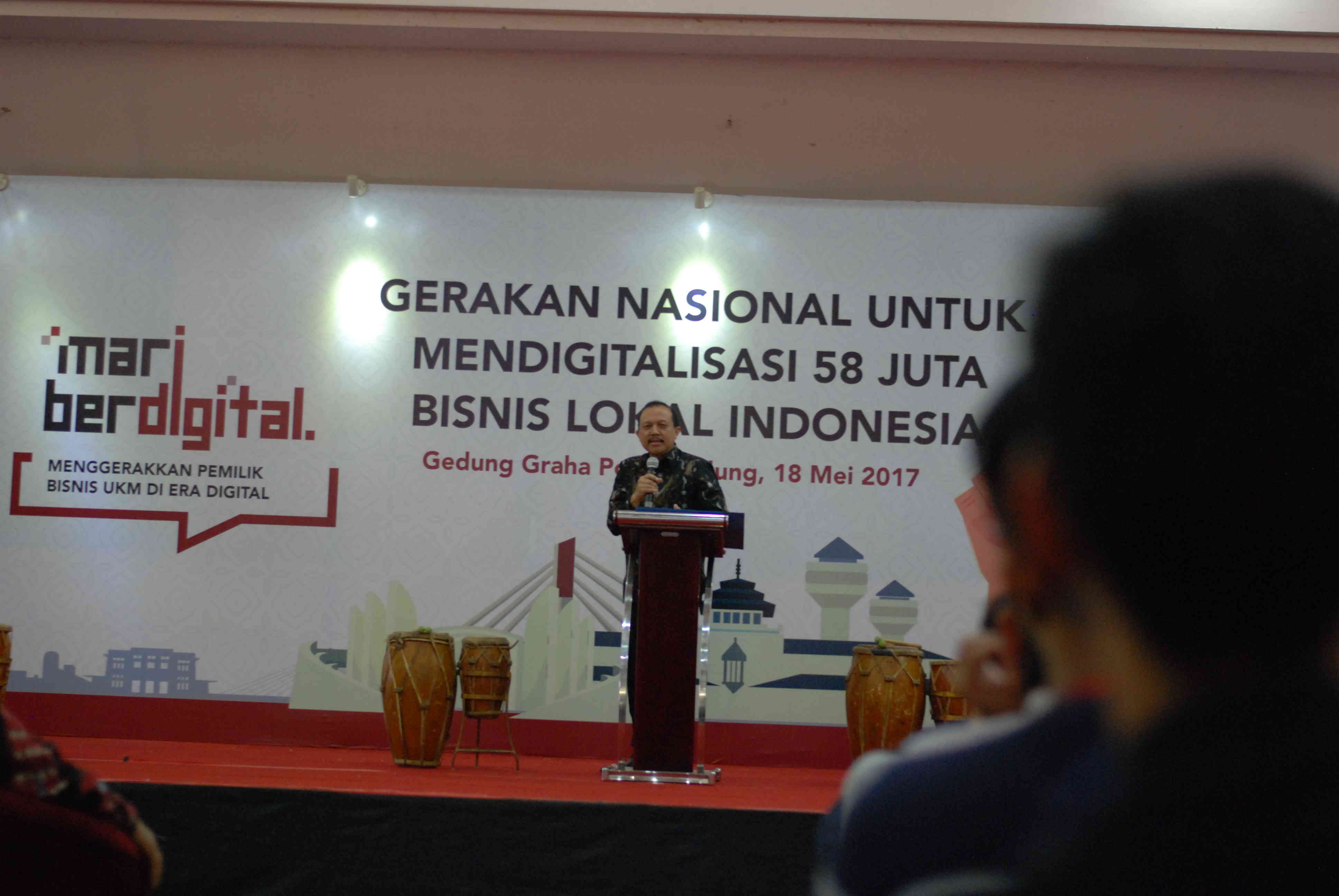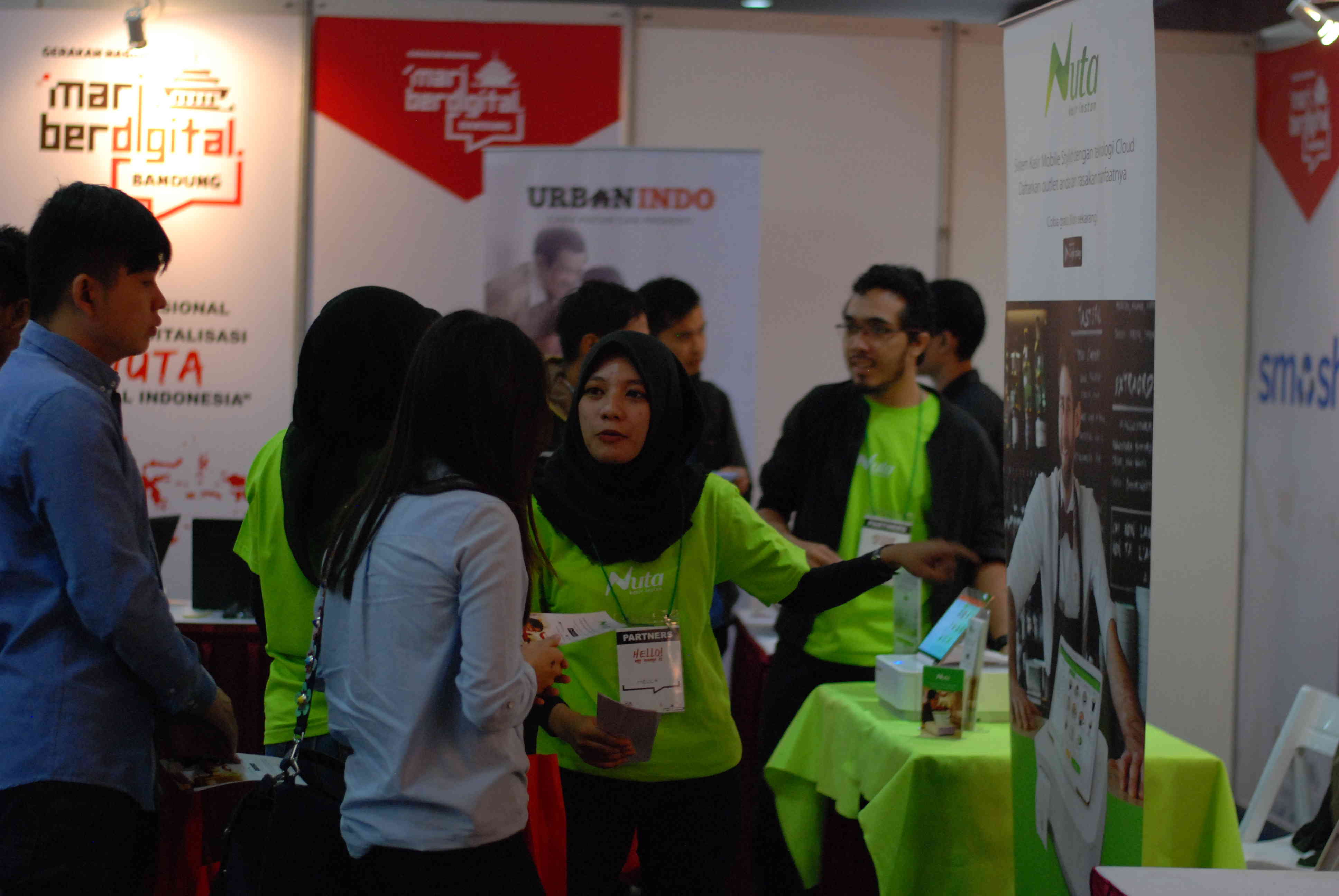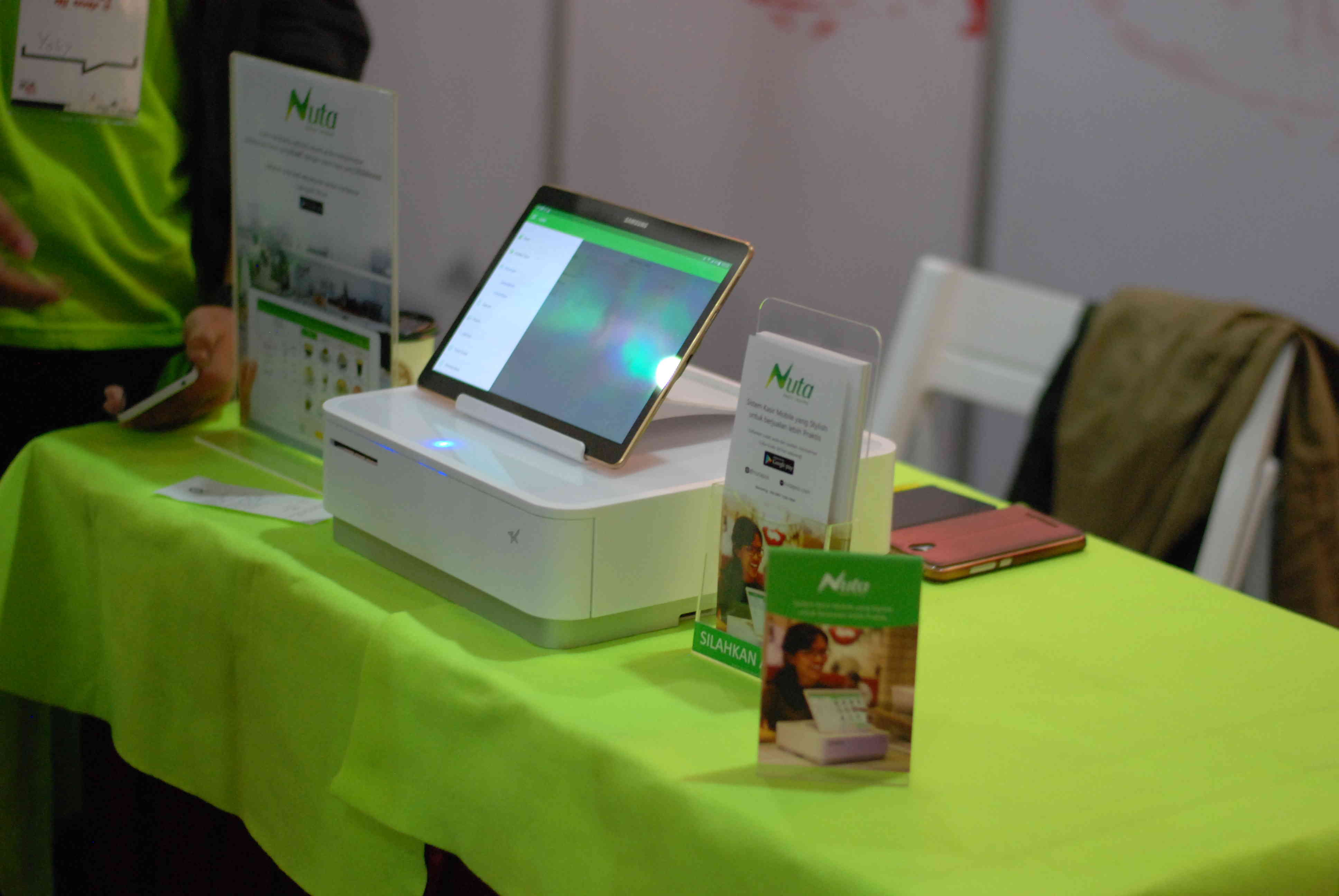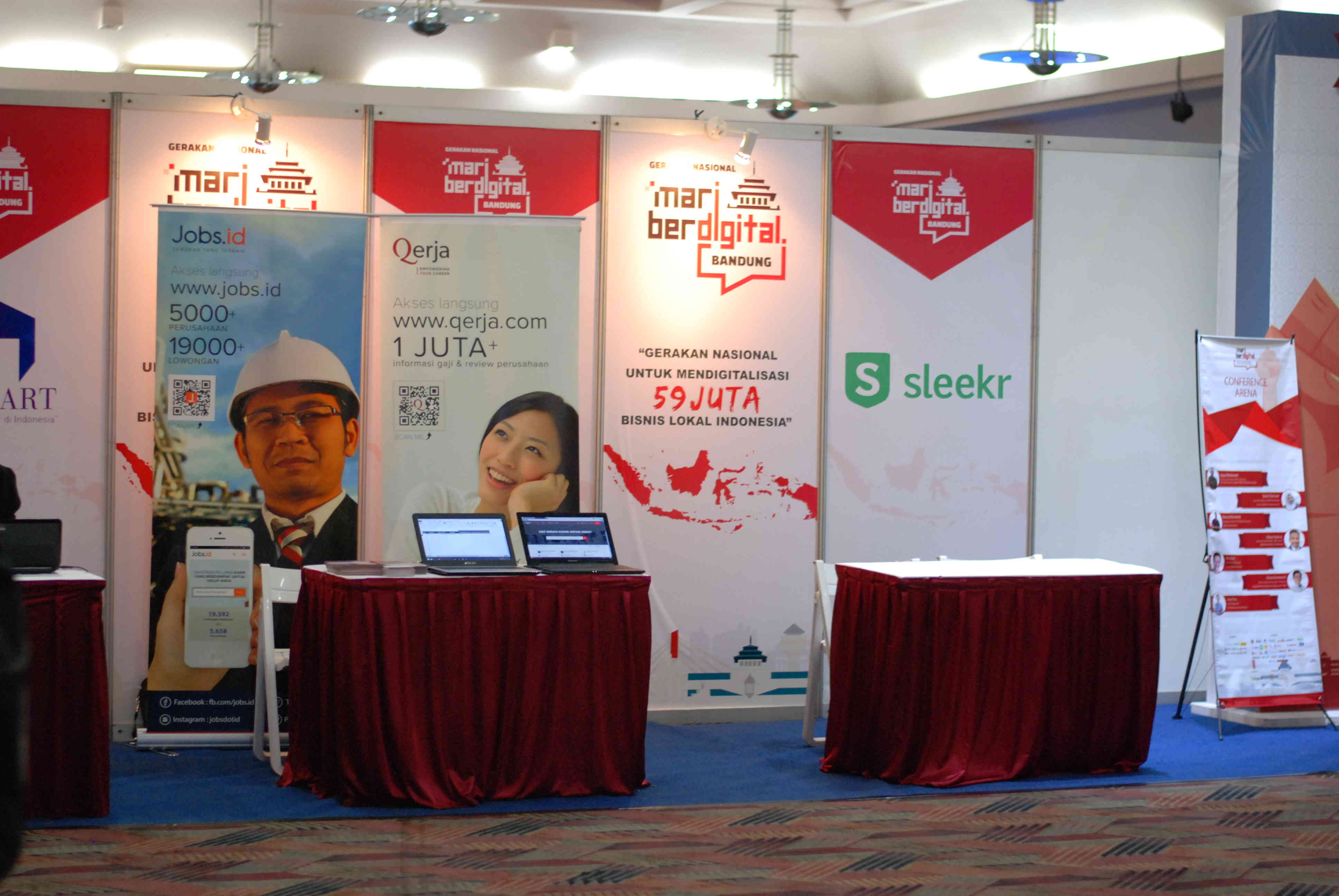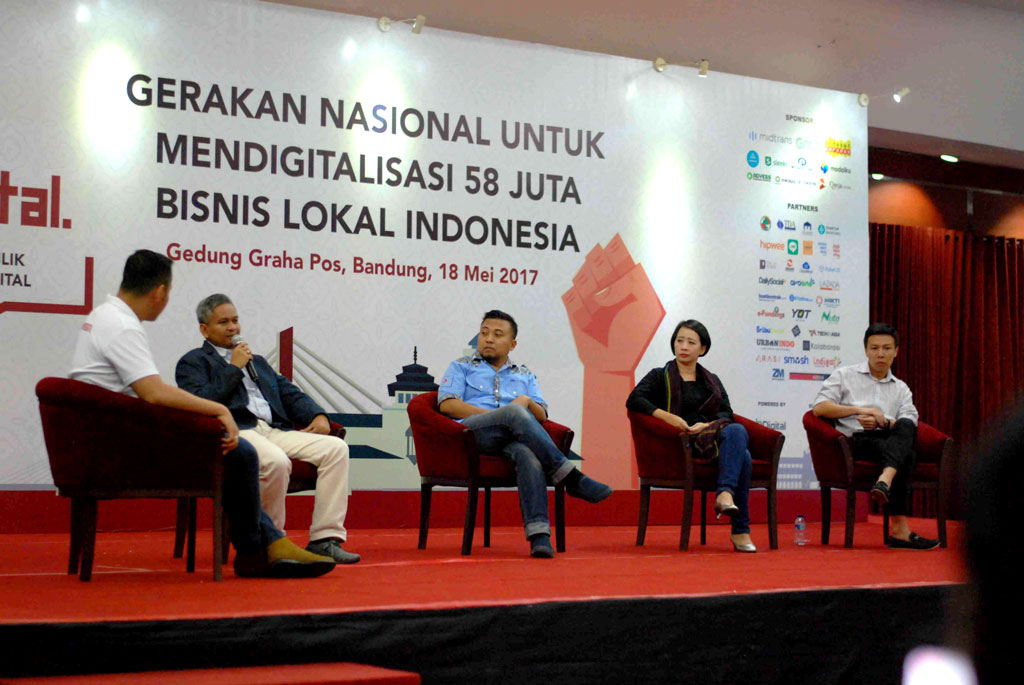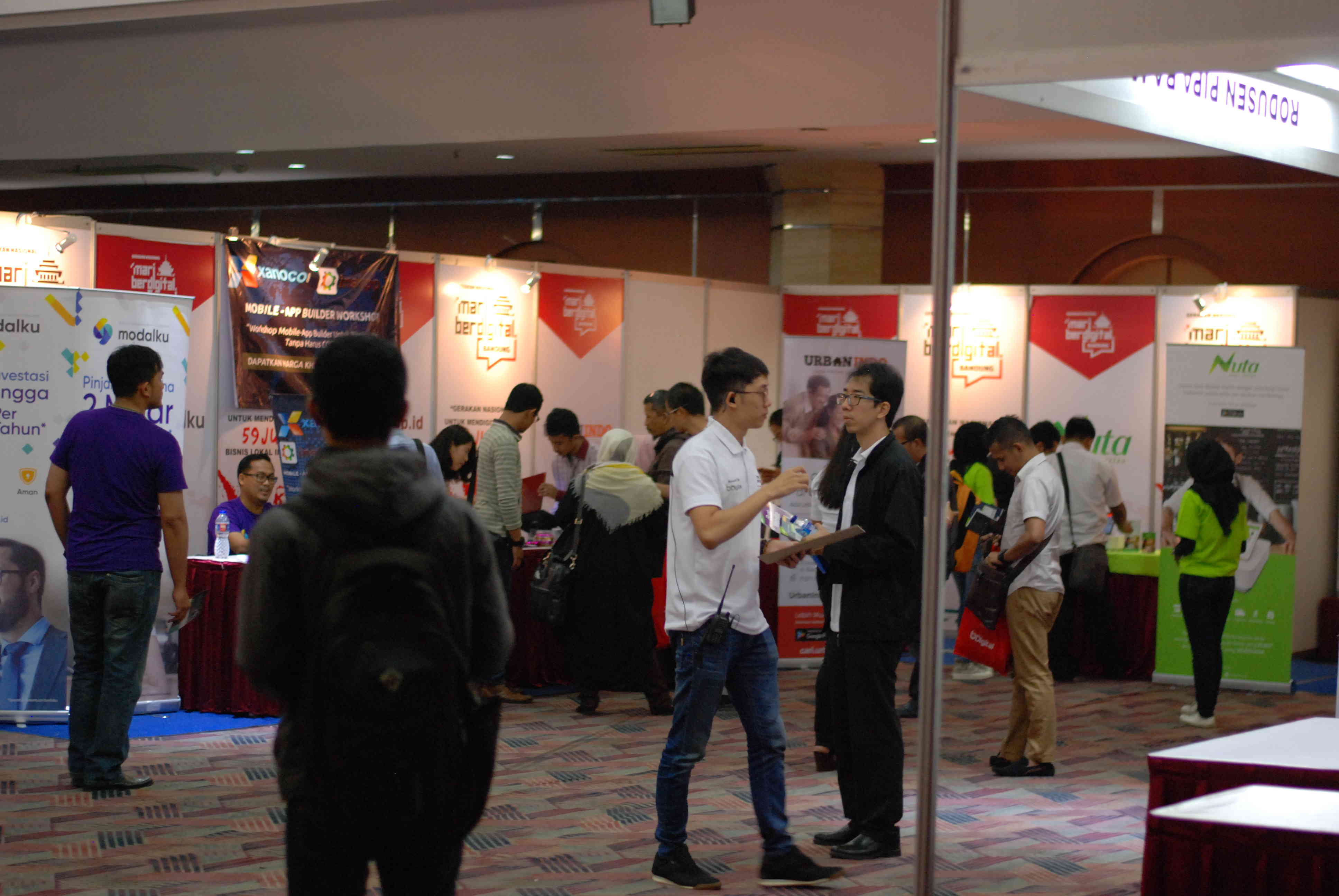 Bangkitkan Ekonomi Lokal dengan go-digital
Bandung merupakan kota kedua yang didatangi oleh Gerakan Nasional – Mari Berdigital setelah peluncuran resmi yang dihadiri oleh lebih dari 400 pemilik bisnis di Jakarta pada 24 Agustus 2016 lalu. Event ini diinisiasi untuk menginspirasi pemilik startup (UMKM) serta entrepreneurs untuk membangkitkan perekonomian Indonesia dengan Go-Digital.
Acara yang diselenggarakan di Gedung Graha Pos, Bandung, 18 Mei 2017, 08:30 WIB – 17:30 WIB dihadiri oleh sejumlah narasumber yang kompeten di bidangnya. Antusias peserta ternyata cukup membludak, untuk mewakili rasa keingintahuan akan hal hal baru untuk merubah bisnis offline menjadi online.
Narasumber yang hadir pada saat acara adalah
Agus Muharam, Secretary Minister of SME Indonesia membawakan topik How Government Support SME and Digital Industry
Santi Diansari, Country Director CSR IBM Indonesia topik About Digital Entrepreneurship
Rama Dhonanto, Managing Director bDigital Asia topik  About The Movement
Dibya Pradana, Executive Director BDV – BDV & JDV topik Digital Industries in Indonesia
Billy Boen, Founder Young On Top
Moses Kurniawan, Senior Solutions Associate – MIdTrans
Arip Tirta, CEO Urbanindo
Di arena ini Anda diajak untuk mentransformasikan bisnis secara digital. Informasi seputar teknologi, trend pemasaran digital, hingga kiat-kiat mendigitalisasi bisnis di berbagai platform (media sosial, SEO, Google Marketing, eCommerce, dll)
Materi:
Strategy to transform your business from offline to online
How to build engaging content for your audience
How to make the most of social media for your business
How to increase using Google Advertising
How to start your online business
How to build a product that matters
WORKSHOP BUSINESS GROWTH ARENA
Mari kembangkan bisnis Anda di arena ini! Tidak hanya bimbingan bisnis oleh ahli, kami juga menghadirkan para pengusaha yang telah sukses berikut tips-tips branding, hukum dan keuangan.
Materi:
How to sell and how to build a brand
Why your business need to engage with local communities
How to protect your business from legal perspective
How to secure funding for your business
How to control and scale your business
How to build effective working environment